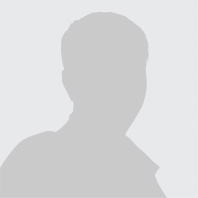 Laureen
Rancho Santa Margarita, CA 92688 USA
I like to get away a couple times a year, and go to different places, but this year I found a place I want to visit over and over again! Hickory Grove Cabins in Hocking Hills was such a great place, the cabin was very clean, comfy and had everything we needed, including a full kitchen and jacuzzi tub right outside my bedroom! I really loved having coffee with my friend every morning while we watched the birds fly above the pond, before we headed out for our daily hikes. We didn't have to deal with noisy neighbors, and I was really thankful that it was so easy to find, even for me!! Next visit, our husbands are going to join us so they can do some fishing and maybe we can visit the nearby winery, or just relax and have dinner while we enjoy nature.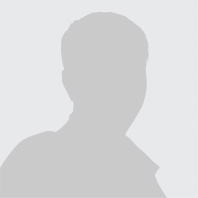 Katie M.
We enjoyed every minute of our stay at Hickory Grove Lakeview Cabin. The cabin was clean and well-cared for. The hot tub was terrific. We had campfires in the fire pit and enjoyed the evenings. The location of the cabin is perfect for hiking the trails and visiting all the state parks.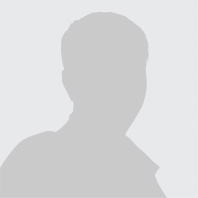 Randy H.
The place was just perfect for our family of 6 and the pond in the back added to the enjoyment to my 10 year old twin boys. I have stayed at many cabins in various locations and can't say enough about the place the owner was easily contacted and was very helpful during our stay.
Load More